We serve Tucson and Southern Arizona. We provide experienced and creative representation. We are civil litigators and handle: commercial litigation, complex multiparty litigation, personal injury, wrongful death, dog bite, car accidents, bike accidents, employment litigation, probate litigation, civil rights, agricultural law, representation of governmental entities.
Prestamos nuestros servicios en Tucson y el sur de Arizona. Le ofrecemos representación creativa y con experiencia. Somos litigantes civiles y manejamos casos de: litigios comerciales, heridas personales, muerte injusta, mordeduras de perro, accidentes de vehículos, litigios con multipes partes, litigios laborales, derechos humanos, litigios de sucesión, ley de agricultura y representaciόn de entidades gubernamentales.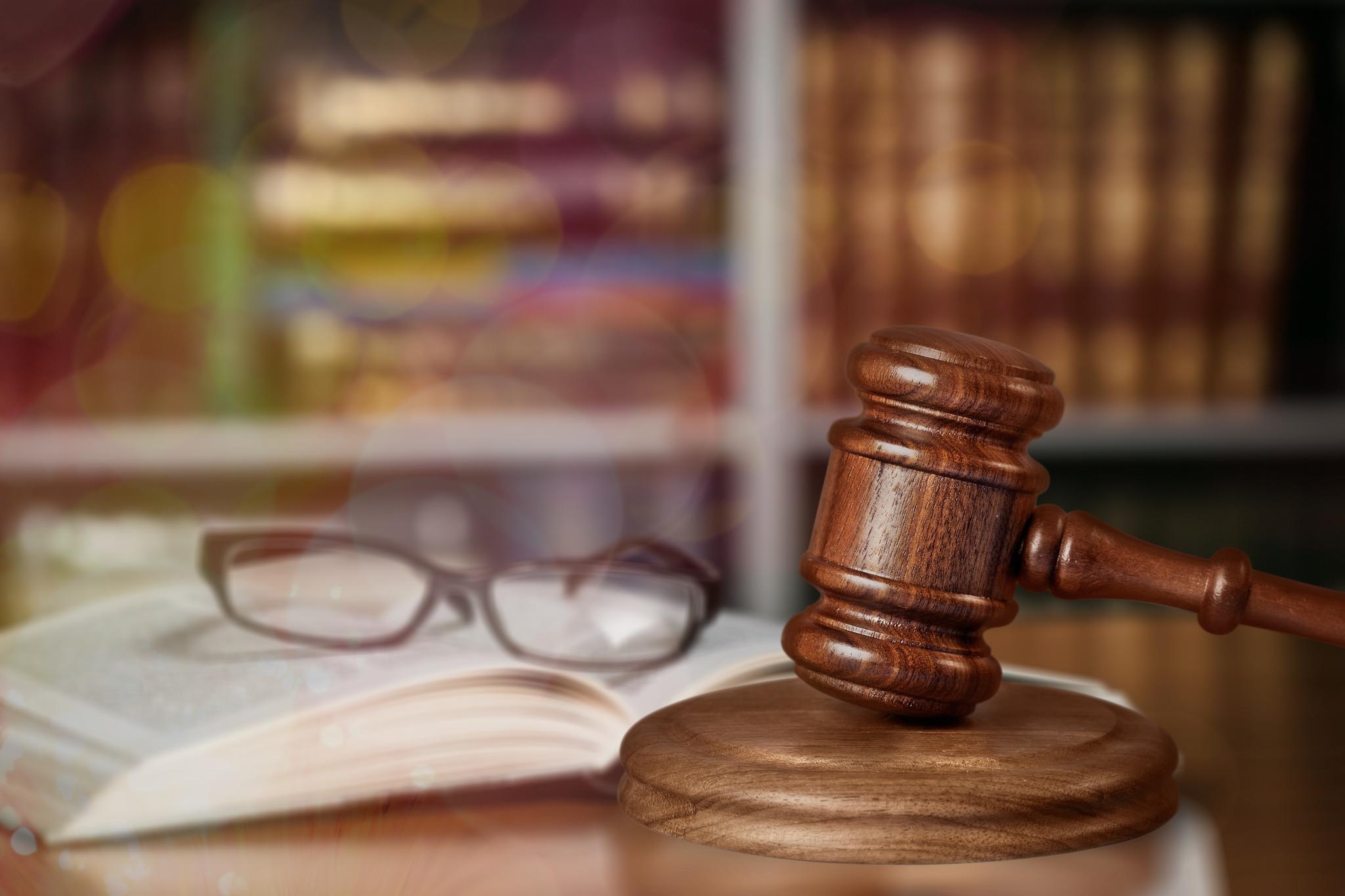 We have offices in Tucson, Arizona and in Nogales, Arizona. We serve Tucson and Southern Arizona.
Or Call Us: (520) 497-1138
FAX: (520) 497-1138
1670 E. River Rd, Suite 200,
Tucson, Arizona 85718.
Nogales
477 W. Crawford St.
Nogales, AZ 85621